Dr. Ronin's
Smilezone Dental CLinic Muvattupuzha
A Better Life Starts With a Beautiful Smile.
We Use
Sterilized and pouched
Instruments
Only.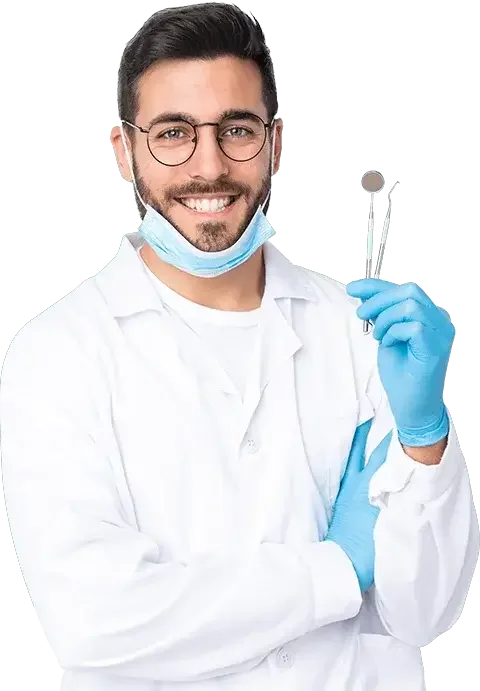 Keep your
Teeth Clean

& Shine

Dr Ronins smile zone Dental Clinic Muvattupuzha is a perfect destination for all your dental needs. Located in the heart of muvattupuzha, we offer the new advanced treatments with utmost care. The hygiene and well-being of the patient is our prime motto. Being a multi-speciality dental clinic we have established our sovereignty over muvattupuzha in a short period of time.
Brushing your teeth twice daily for 2 minutes each time can reduce your risk of cavities, gum disease, and other oral health conditions.
WHY WE BEST
People
Choose Us

because...
Expert Team
Our dental team is a wonderfully eclectic group of top rated dentists, hygienists, and staff.

Supreme Care
Advanced Treatments
We can comprehensively serve all your dental needs, from routine cleanings to dental implants, from whitening to more advanced cosmetic dentistry.
APPOINTMENT
Book your
Dentist

for

Proper

Care
TESTIMONIALS
Happy
Patients

with

Satisfaction

words
"I recently signed up to be a patient at Dr. Ronin's Smilezone Dental Clinic and have been receiving expert medical attention there. I reached them while experiencing discomfort and swelling in my bottom right back tooth. I was told to get a root canal followed by a crown. The way my X-rays were being used to illustrate the treatment options to me really impressed me. The assistants were courteous enough to get in contact with me to inquire about how I was doing. I recommend Dr. Ronin's Smilezone Dental Clinic to anyone with an oral condition."
"My teeth were cleaned, and I had a few fillings. Because of the calibre and effectiveness of the work done at Dr. Ronin's Smilezone Dental Clinic, I am pretty pleased and satisfied with my experience there."
"I would like to express my gratitude for the treatments that I have received from Dr Ronins Smilezone Clinic Muvattupuzha, over the past few months. I thought there was no hope for my gums and teeth, until I visited Smilezone Dental Clinic. Your analysis of my oral condition and the treatment choices were excellent. Thank you! "